Government Benefit Eligibility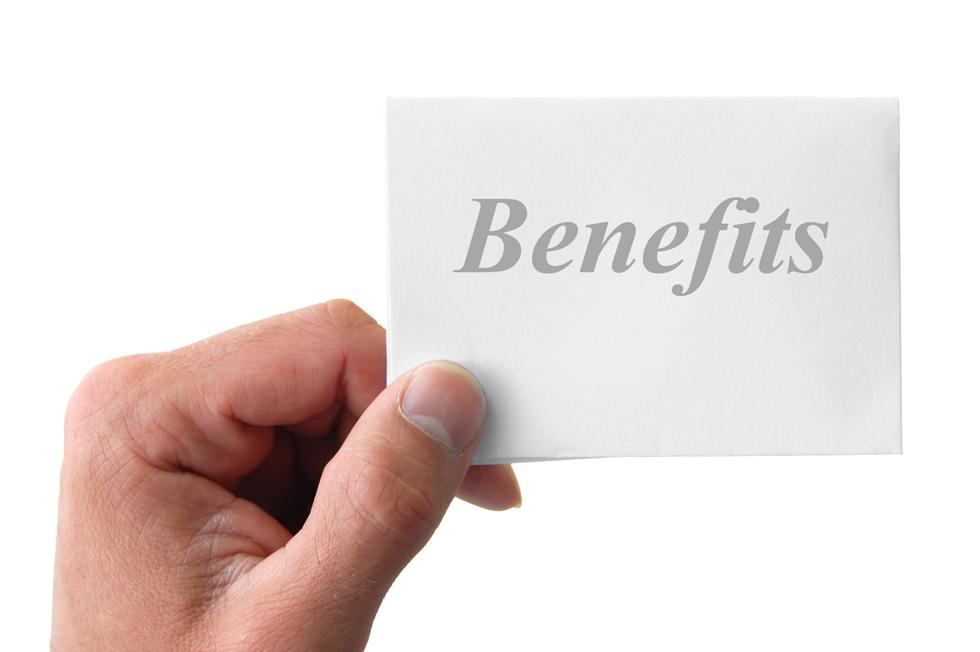 10 Things Everyone Should Know About Planning a Funeral or Memorial Service
A Wise Decision That Shows You Care
No one wants to talk about death or dying. Nor do they want to think about planning for their own funeral.
That's why we feel it is important to answer some of the more common – and more difficult – questions that people have about funerals and the options available. We also tell you why many people find prearranging their funeral or memorial services is the best decision they can make for themselves and their family.
A Sensible Way to Make Informed Decisions Before Your Time of Need
The death of someone you care for, together with wanting to make the right decision – especially when you have little time to attend to all the details – leaves many families feeling overwhelmed. Often these decisions must be made when a family is grieving and is the least prepared.
Many people have done everything they can to protect their family's future: invested wisely, opened savings accounts and acquired insurance on their life and home, but they haven't taken care of their own funeral arrangements – leaving one of the most difficult tasks to their loved ones to figure out at a difficult time. That's why it's so important to give serious thought to your personal wishes and to prearrange your services in advance.
10 Things Everyone Should Know - continued
#9 – FIND OUT AHEAD OF TIME WHAT GOVERNMENT BENEFITS YOU ARE ELIGIBLE TO RECEIVE
Unfortunately, most funeral and burial benefits provided by the Canada Pension Plan/Quebec Pension Plan as well as the Department of Veterans Affairs are limited. Most families find that additional funding is necessary in order to provide the type of funeral or cremation service they find appropriate for their loved ones.
Under certain conditions, Canada Pension Plan/Quebec Pension Plan provides a one-time death benefit to the estate of an eligible contributor. The Department of Veterans Affairs will pay a set amount for burial, funeral expenses and a plot interment allowance. This amount may be adjusted annually.
To find out exactly what benefits you are eligible to receive, contact Canada Pension Plan at 1-800-277-9914 or visit their website at www.canada.gc.ca. For Quebec Pension Plan, call 1-800-463-5185 or visit their website at www.qouv.qc.ca. For the Department of Veterans Affairs, call 1-866-522-2212.
Your local Dignity Memorial provider can assist you in applying for your government benefits. To contact a provider near you, please call 1-88-Dignity or visit us at www.DignityMemorial.ca.
Call today to receive your complimentary Personal Planning Guide to help in this keep this information organized and clear.
Watch next week for the next item in the series.
Information provided by Green Acres Funeral Home and Cemetery – 204-222-3241