When Cremation Is Your Preference…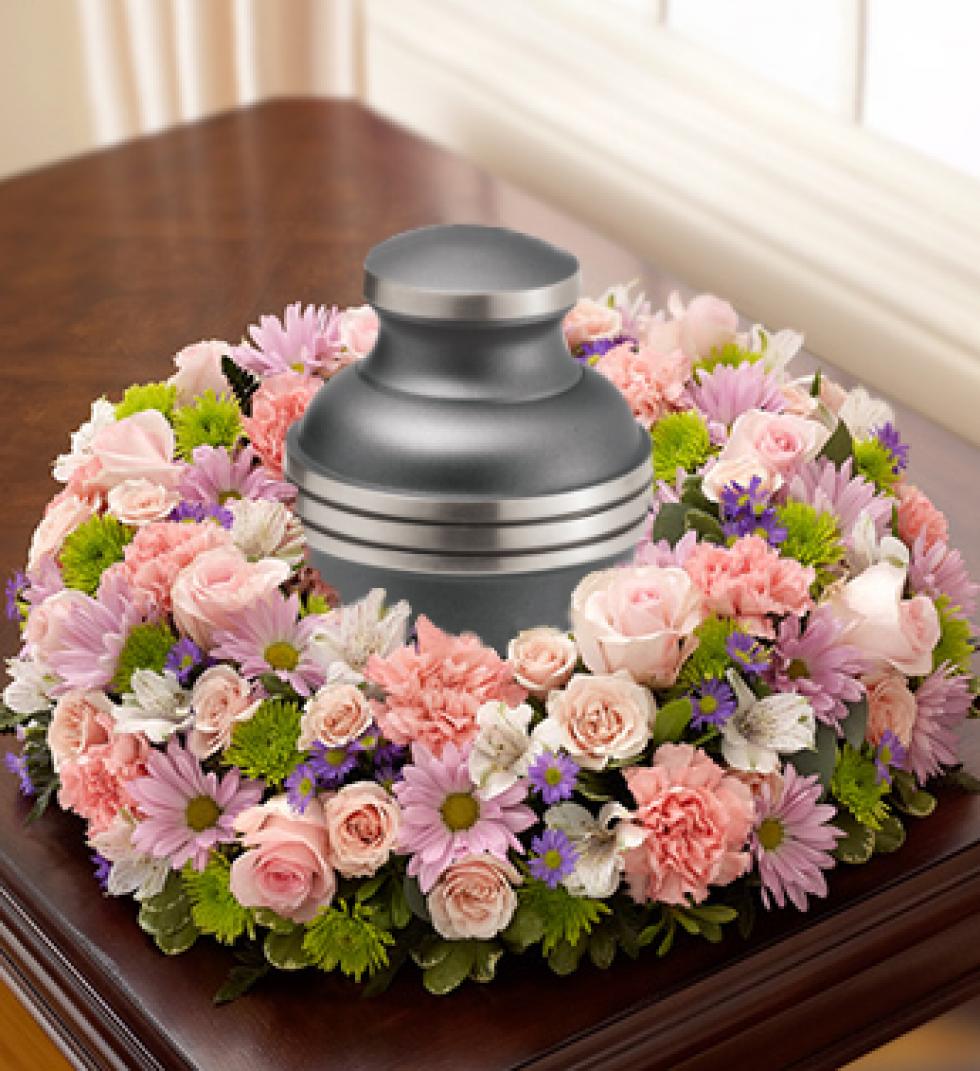 When Cremation Is Your Preference…
Important facts you should know about choosing a cremation provider
All Cremation Services Are Not The Same
Numerous differences can exist among cremation providers. When you choose cremation by a Dignity Memorial® provider, you can be assured that all services will be performed according to the most stringent policies and procedures of our profession - standards that are known for the integrity, respect, and thoroughness they bring to the cremation process.
Operator Certification Makes a Difference
Your Dignity Memorial® provider is a proud member of the Cremation Association of North America (CANA), North American's largest professional cremation organization. Over the years, CANA has developed uniform standards and procedures to ensure professionalism among crematory operators and inspire public trust. Crematory operators who demonstrate an ability to meet and exceed these guidelines receive official certification by CANA. Every cremation performed in the Dignity Memorial provider network is performed under the supervision of a CANA-certified operator.
The Dignity Memorial Advantage
Dignity Memorial® cremation providers follow a comprehensive set of guidelines that ensure the respectful handling of the deceased. Moreover, our high professional standards require periodic crematory inspections. Diligence, attention to detail, and professionalism are the hallmarks of our service.
Why You Can Trust Our Services
Certified crematory operators
Detailed identification and documentation procedures to ensure accuracy
Extensive, carefully documented operating procedures govern every stage of the cremation process
Thorough review process requires multiple confirmations
Provincial regulations are carefully followed
Before cremation, the remains are protected in a secured, climate-controlled area
What You Should Know
We allow family members to witness the cremation at no additional cost
We encourage families to identify their loved one and also verify the cremation container they selected is used.
We welcome visits to our facilities
You can be fully assured that those entrusted to our care will be treated with dignity and respect at all times during every phase of the cremation process. This is our commitment to you.
If Cremation Is Your Preference…
Here's what to do:
Write down your plans and discuss them with family member. Be sure they are aware of your preference to be cremated.
Ask for a complimentary Personal Planning Guide along with a "Communication of Intent" letter from a Dignity Memorial provider. Complete those fully and keep them with your Will or funeral prearrangement documents. By doing so, your loved one will know of your decision for cremation and your decision to use a Dignity Memorial cremation provider.
Questions to consider when examining a crematory:
Is the cremation facility clean, neat, orderly and secure?
Is the cremation facility open to inspection by the general public?
Is there an area set aside for the family to view the placing of the casket or container into the cremation unit?
What methods does the cremation facility employ to protect the integrity of the cremation process?
Are the policies and procedures for the crematory facility available to the public?
How are the records of the cremation facility maintained and stored? For how long?
Is the cremation facility subject to inspections by local or provincial regulatory agencies?
Is the cremation facility currently enrolled in a professional industry association?
Have the crematory operators received formal training from CANA (Cremation Association of North America), or another agency that certifies crematory operators?
If you are considering cremation for your final disposition and would like more information or a tour of our cremation facility, please contact a Dignity Memorial® provider nearest you and arrangements can be made.
Thomson "In The Park" Funeral Home
1291 McGillivray Blvd, Wpg, MB Ÿ 204-925-1120
Thomson Funeral Home
669 Broadway, Wpg, MB Ÿ 204-783-7211
Klassen Funeral Home
1897 Henderson Hwy., Wpg, MB Ÿ 204-338-0331
Green Acres Funeral Home
Hwy. #1 East at Navin Rd., Wpg, MB Ÿ 204-222-3241