Can I plan my service in advance?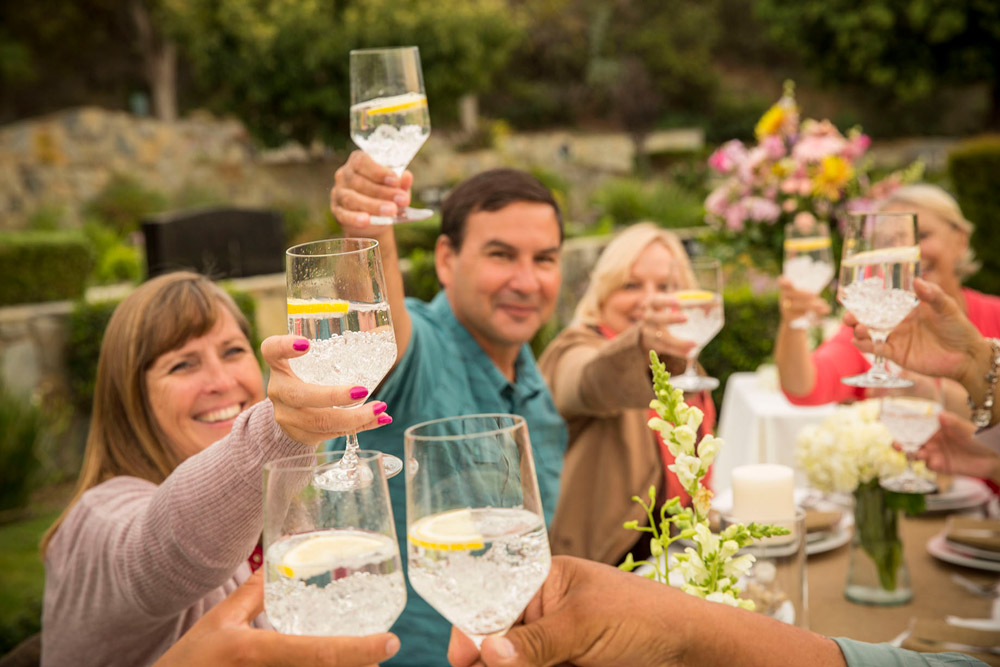 Planning anything in advance has its rewards, whether it's saving for a child's college tuition or contributing to your retirement program. The same is true with making your funeral or cemetery plans in advance—it brings a sense of accomplishment and peace.
So where do you start? Begin with the basics. Visualize how you'd like to be remembered. The time to do this is now, when you can calmly and thoughtfully consider what is important to you. If you have specific passions or hobbies, think about how you can highlight them in your tribute. If gardening is something you love, consider an outdoor service resplendent with flowers—perhaps a beautiful floral trellis for guests to walk through. When you plan ahead, highly personal details like custom seed packets for guest mementos are entirely possible.
One of the most compelling reasons to pre-plan is how it can alleviate the future stress of those you love having to second-guess what you would have wanted. Knowing that you've outlined your desires can give your loved ones tremendous peace of mind. There's no time like the present, so get started today.
This information is brought to you by your local Dignity Memorial® professionals. As proud members of the largest network of funeral, cemetery and cremation providers in North America, we're dedicated to helping families in the Winnipeg community—and nationwide—celebrate each life like no other with unique and meaningful final tributes. For more information, please contact the Dignity Memorial provider nearest you:
Thomson In The Park Funeral Home & Cemetery
1291 McGillivray Blvd., Winnipeg
204-925-1120
Thomson Funeral Home
669 Broadway, Winnipeg
204-783-7211
Klassen Funeral Home
1897 Henderson Hwy., Winnipeg
204-338-0331
Green Acres Funeral Home & Cemetery
Hwy. #1 East at Navin Rd., Winnipeg
204-222-3241