CONSIDER PLANNING AND PREPAYING FOR YOUR ARRANGEMENTS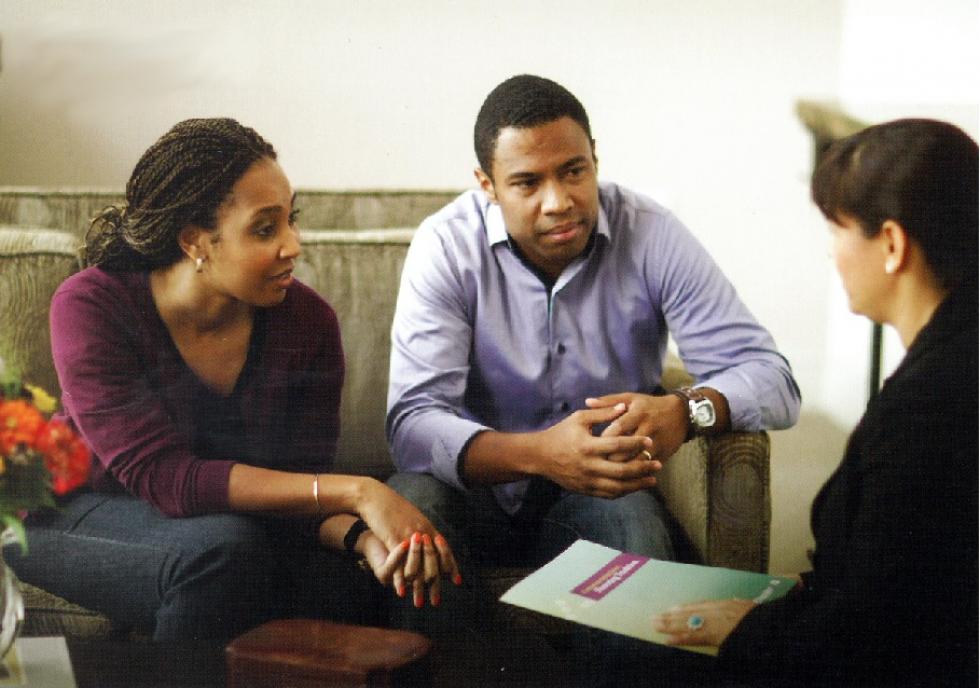 10 Things Everyone Should Know About Planning a Funeral or Memorial Service
A Wise Decision That Shows You Care
No one wants to talk about death or dying. Nor do they want to think about planning for their own funeral.
That's why we feel it is important to answer some of the more common – and more difficult – questions that people have about funerals and the options available. We also tell you why many people find prearranging their funeral or memorial services is the best decision they can make for themselves and their family.
A Sensible Way to Make Informed Decisions Before Your Time of Need
The death of someone you care for, together with wanting to make the right decision – especially when you have little time to attend to all the details – leaves many families feeling overwhelmed. Often these decisions must be made when a family is grieving and is the least prepared.
Many people have done everything they can to protect their family's future: invested wisely, opened savings accounts and acquired insurance on their life and home, but they haven't taken care of their own funeral arrangements – leaving one of the most difficult tasks to their loved ones to figure out at a difficult time. That's why it's so important to give serious thought to your personal wishes and to prearrange your services in advance.
10 Things Everyone Should Know - continued
#6 – CONSIDER PLANNING AND PREPAYING FOR YOUR ARRANGEMENTS
Planning your funeral or cremation service in advance can take care of the details. But only prearranging (prepaying for your services) can take core of the actual expense of the funeral or cremation service ahead of time, easing the future financial burden on your surviving loved ones.
Prepaying for your funeral or cremation services makes good financial sense. When you prearrange, the cost of the products and services you select may never be lower.
Your local Dignity Memorial provider offers affordable prearrangement options with low monthly payments and good financing choices.
Call today to receive your complimentary Personal Planning Guide to help in this keep this information organized and clear.
Watch next week for the next item in the series.
Information provided by Thomson Funeral Home