ENSURING A PEACEFUL PASSING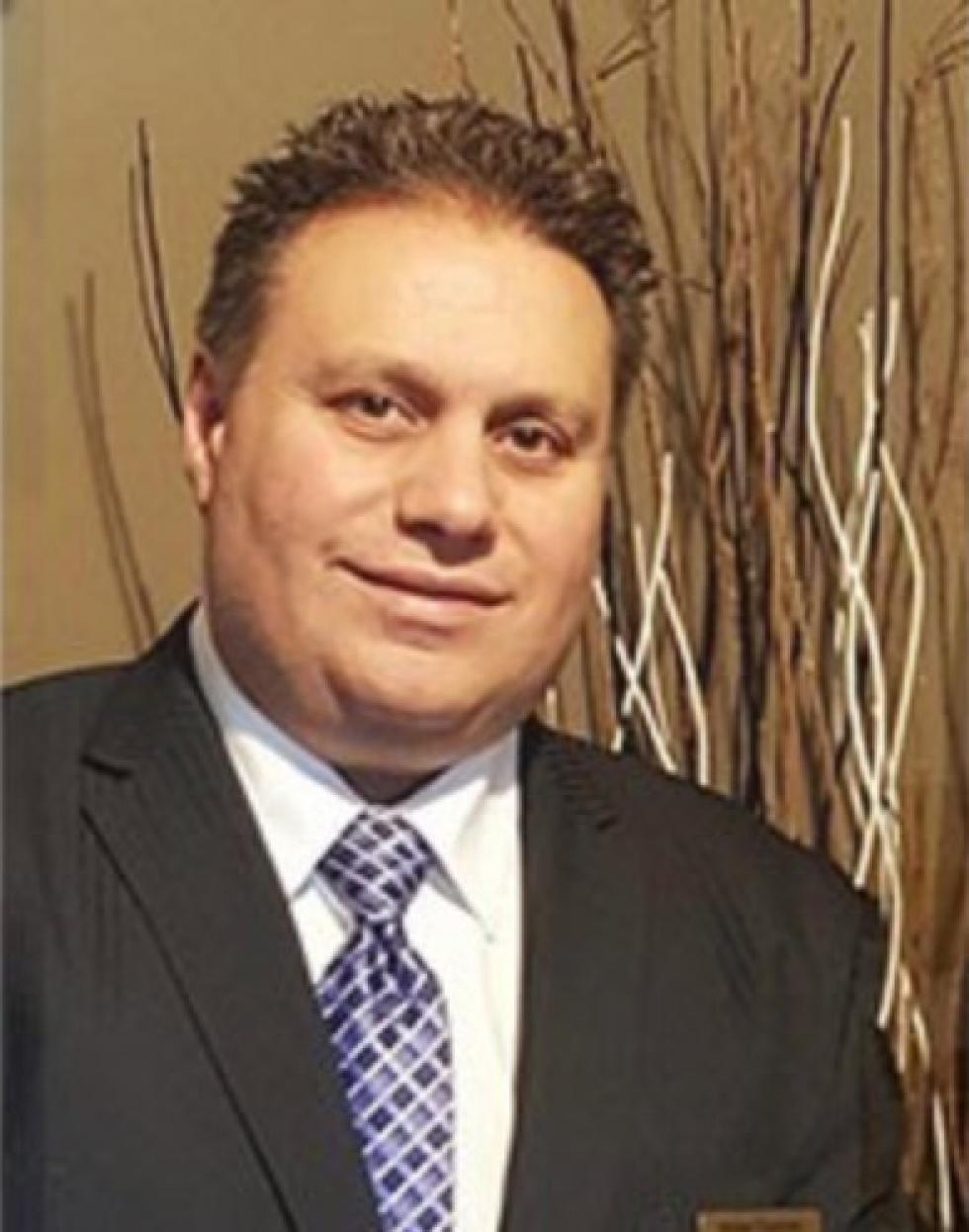 One of the toughest jobs a funeral director often has to deal with during arrangements is a family that is fighting, experiencing anger, frustration and greed amongst each other at a time where there should be peace, comfort and serenity. For these reasons mentioned above, it is very important for an individual to talk to their family members and loved ones about death and their final wishes.
Having a will in place, is one of the most important documents, you can leave behind for your loved ones. You select one (or more) person(s) to act as your executor/rix, who will follow through with your final wishes, as per your request. I suggest having a detailed list of how and where you would like your assets, money, investments, and personal items to be divided as well. Many people make the mistake of not updating their will as their family dynamics change. This could cause chaos at the time of ones passing as situations in life constantly adjust.
I have personally put together a Cherished Memory 5-in-1 Will Kit for individuals for free, which includes the following: Cherished Memories Booklet, Last Will and Testament, Power of Attorney, Health Care Directive and Emergency Will. The above paperwork will help organize to have your affairs in order. Simply visit our website at www.voyagefuneralhomes.com and print off the package in the comfort of your own home with no obligations or gimmicks. You may also watch the video on our YouTube channel explaining our Will Kit in detail.
Many families may struggle to make decisions on final disposition, meaning cremation or burial; viewing or no viewing; service or no service; cemetery burial or other method such as scattering or keeping an urn at home. Families want to do the right thing and follow through with your wishes, but unfortunately some have never talked about death and dying.
Another problem that may arise upon ones passing is a family selecting the wrong funeral home. This selection could become a financial nightmare. I strongly recommend calling and visiting a variety of funeral homes and asking numerous questions before making your decision. Make sure you are quoted pricing with no hidden costs and that you feel comfortable with the funeral home. Once you have made your choice, make sure to inform your family and/ or loved ones allowing them to follow through with your wishes. Some individuals wish to also prepay for their services to help take the financial burden away from their family upon their passing.
Be careful who you select as your funeral provider. Not all funeral homes/ alternatives/ providers operate in a straight forward manor. Here are two situations that Voyage has dealt with that may be hard to believe but in fact true:
A gentleman passed away recently, who had pre-planned and pre-paid for his funeral and used the wrong funeral home. Upon his passing his wife was informed she needed to pay an additional $3,500.00 on top of what her husband had prepaid. The wife was clearly upset and for good reason. Simple cremation with no service totaled over $5,500.00. The wife was also informed it was mandatory to view her husband, buy a casket for the viewing, and cremation, and that it was mandatory to purchase an urn. The list of extras went on and on with two hours of nonstop pressure and sales tactics.
The wife then decided to explore her options and called different funeral homes including Voyage. She transferred her husband's preplan to us after we explained our services and cost. At Voyage her total price was $1680.00 for the cremation which includes GST. She also viewed her husband at our crematorium at no extra charge. Her husband's estate was also refunded the difference in price from his original preplan price.
Another family used an alternative to funeral homes. An alternative usually offers lower pricing making you believe they specialize in cremation. The family soon found out the alternative provider was only a storefront and did not own a crematorium. The family's wishes were to say goodbye one final time at the crematorium. After all the excuses as to not view their loved one, the alternative provider informed the family that the cremation of their mother would be completed through another funeral home located many, many kilometers away from Winnipeg.
With this being said the family changed from the alternative, and used the services of Voyage Funeral Home, only paying a couple hundred dollars more to have things done efficiently. The viewing took place at our state of the art crematorium, providing the closure the family needed and requested.
Not all funeral homes/ providers/ alternatives operate equally. Continuity of care is the most precious gift after death. Continuity of care means your loved one is in the care of the funeral home you chose 100% of the time. Owning and operating a crematorium for cremation is a necessity. You pay approximately $200.00 more when using a funeral home that owns their crematorium however, you are provided peace of mind knowing continuity exists and your loved one is in good hands of the people you initially trusted.
In my opinion why support a storefront business? Storefronts are simply middle people offering a service they cannot provide. They subcontract out the cremation process to a licensed crematorium.
When choosing cremation, you may view a list of licensed crematoriums at: https://www.gov.mb.ca/funeraldirectorsboard/ crematoriums.html If the funeral home/ alternative/ provider is not listed, they do not own a crematorium. In Manitoba, there are only 18 licensed crematoriums, Voyage Funeral Home and Crematorium being one of them.
If you feel you are being lied to, misguided, or mistreated by a funeral home/ alternative or provider, you have the right to walk away. Many firms have high pressured sales people on staff. Do not be fooled, these commissioned sales people are trained professionals. Funeral service should be about one family taking care of another. Voyage is the fastest growing family run funeral home in Manitoba. We sincerely care about you and your loved one. A deceased body is not just a body. It is your loved one and should be treated with respect and dignity. We are truthful, honest and upfront with every family we serve. Your family becomes the focus of our commitment to excellence in funeral service. Our vision incorporates tradition, compassion, cultural sensitivity and cost options to meet the need of every family we serve. We truly believe in treating your loved one as we would our own. In 2020 we were selected as the Consumer Choice Award winner, along with one of the Top 3 Funeral Homes in Manitoba.
As a funeral director, I cannot take death away nor can I take away the pain. I do however have empathy and will do my utmost best to carry your family through the most difficult experiences caused by death. I promise to be honest, loving, caring, understanding and most of all have the greatest compassion, respect and dignity for your family, regardless of your situation.