What is a funeral?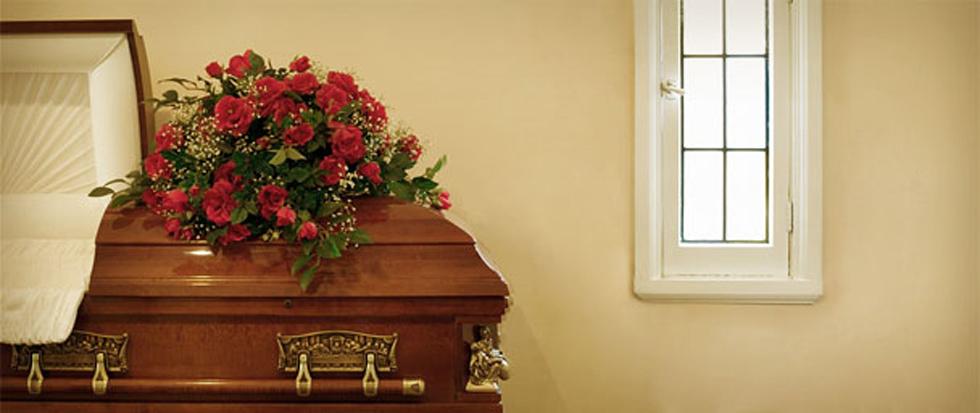 Whether you're planning for yourself or for a loved one, the funeral service is one of the most important elements of a person's final arrangements. With the opportunity for great personalization, the funeral service can truly reflect the uniqueness of the life it honors.
Regardless of whether you or your loved one have opted for burial or for cremation, the funeral or memorial service fills an important role. It can:
Honor, recognize and celebrate the life of the deceased

Allow friends and family to say their last good-byes

Provide closure after the loss of a loved one

Allow friends to console the family of the loved one
So what is a funeral? In general terms, a funeral is a gathering of family and friends after the death of a loved one that allows them the opportunity to mourn, support each other and pay tribute to the life of the deceased. It often consists of one or more of the following components:
Funeral Service
A formal or informal ceremony or ritual prior to burial, a funeral service often provides a sense of closure to family and friends. Although your faith or culture may dictate some elements of a funeral service, you may want to personalize other elements of the service. At a funeral service, a casket or urn is present, though you may choose to have the casket open or closed.
Visitation, Wake or Viewing
Held the night before or immediately prior to the funeral service, the visitation – also called a wakeor a viewing – provides a way for friends and acquaintances to pay respects and offer condolences to your family. As with the funeral service, you may want to decide if you want an open or closed casket should one be present.
Memorial or Tribute Service
At a memorial or tribute service, a casket or urn is usually not present. Otherwise similar to a funeral or visitation, a memorial service gives family and friends a time to come together in your memory and celebrate your life.
Graveside Service
As its name implies, a graveside service may be held at the grave site just prior to burial of a casket or urn, and usually consists of final remarks, prayers or memories. The service may occur after or in place of a funeral service.
There's no one, right way to plan a funeral service. Dignity Memorial® providers believe that each funeral should be as unique and memorable as the life it honors. Consider these examples of unique services:
Aunt Rosalind was the family's favorite chef. She left instructions with her daughter to distribute copies of her most loved and most popular recipes to guests at her funeral so that her culinary contributions could live on at family dinners for generations to come.

A lifelong recreational fisherman, Eddie had long made his wishes for his final arrangements known. Following a traditional chapel service at the funeral home, Eddie's wish was for friends and family to continue the celebration of his life with an afternoon of fishing, dining and sharing stories at his family's house on the lake where he spent his weekends and summers.

For years, Denise was a regular volunteer at the women's and children's shelter in her community. When she passed, her family sought donations for the shelter in Denise's honor, and also arranged for a small group of the underprivileged students and women she counseled to speak about Denise's impact on their lives at her funeral. Their words spurred others to continue Denise's legacy.
When planning your own funeral service in advance, think about the way you want to be remembered. Perhaps these examples will spark an idea of how you can personalize your own funeral service. Perhaps you'd like a traditional funeral aligned with certain religious or ethnic customs. Or, a celebration focusing on great memories made with family and friends may be your preference. Maybe it's a combination of both. You can have one service, or several, to honor your life.
"What a weight to have lifted off our shoulders to finally start taking care of our arrangements. This is all to keep our son, and each other, from having to make hard decisions when either of us passes away."
- Bill, 64, & Carol, 63, Retired