Question:
ARE YOUR CHILDREN PROTECTED?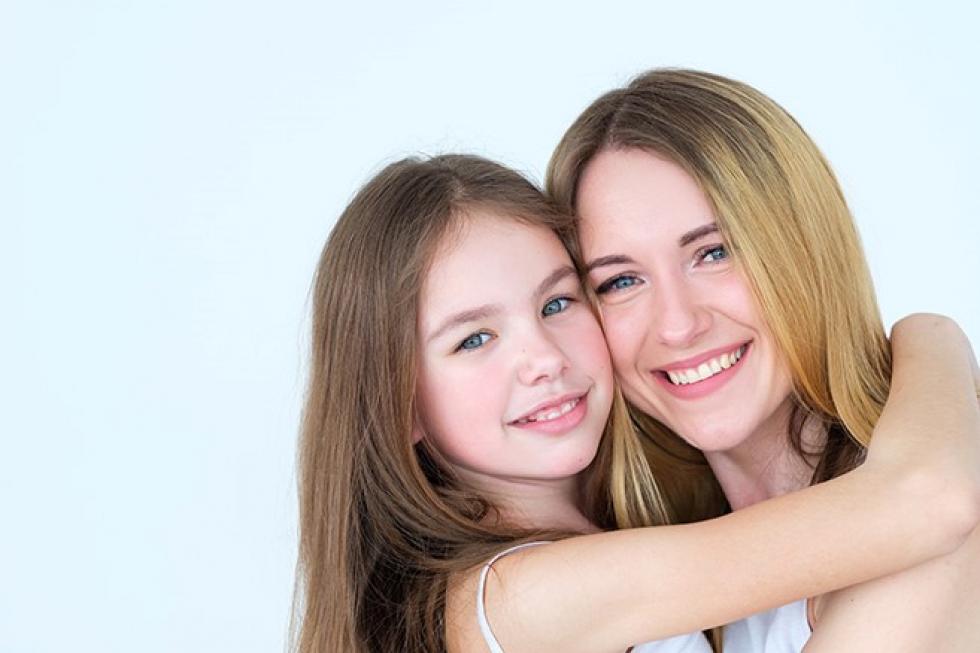 Answer:
From the moment you become a parent you make it your mission to keep your children as safe as possible. To help them, care for them and protect them unconditionally. You tie their shoes, listen to their problems and put away money for their education. However, many of us neglect planning for the future with a Will.
A Will provides you the opportunity to make sure your wishes are followed and protects your family from the confusion associated with the loss of a loved one. If you have children, you need a Will. If your children are under the age of 18, a Will allows you to name the guardian of your minor children and ensures that their future needs are taken care of.
Throughout any changes in your life, such as a marriage, a divorce, or an introduction of a new child or grandchild, your Will needs to be revised so that your wishes include all those you care about.
Having a Will in place is a safe and responsible way to protect your family from any unneeded stress in an already emotional time. It is one of the most caring things you can do for your family, and it gives you the peace of mind that you are not leaving anything to chance when it comes to the future of your children.
If you would like to receive a FREE information package about Wills, Power of Attorney, and Health Care Directives or if you would like to set up an appointment please contact our office