Question:
What happens if my spouse has passed away?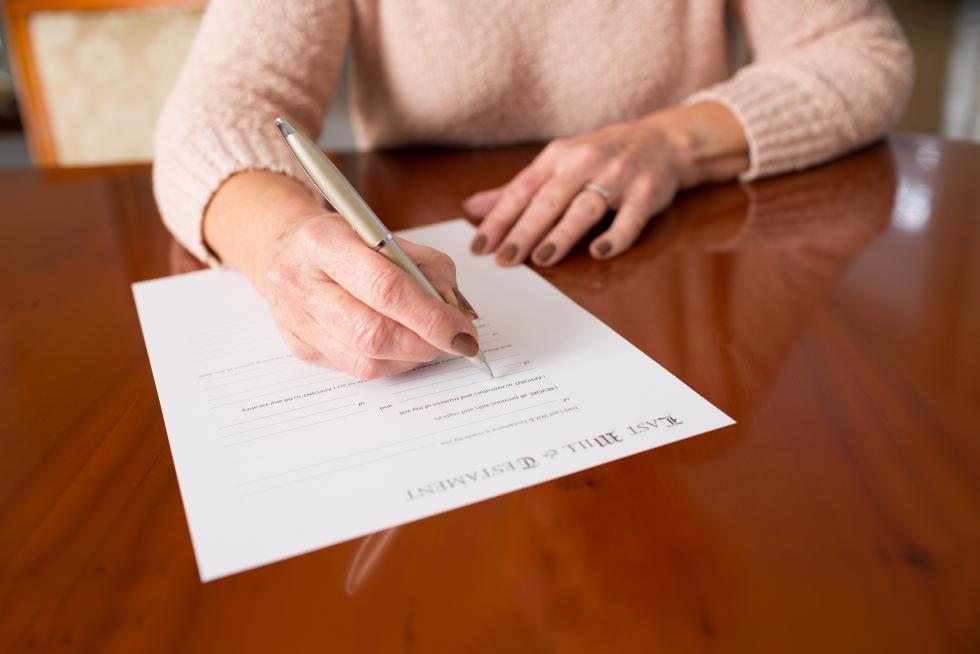 Answer:
Upon the death of a spouse, generally, assets that you owned jointly can be transferred directly into your name as surviving spouse with the completion of the necessary forms at each financial institution. This may include providing official proof of death, such as a death certificate, before assets can be transferred. However, assets which were held in the deceased spouse's name alone most often will only be released to the executor or administrator of the estate after a Grant of Probate or Letters of Administration have been granted by the court.
If you held assets jointly with your spouse, or if as the surviving spouse, you were named as beneficiary, the following assets may be transferred or paid directly to you without application to court:
joint bank accounts at financial institutions;
safety deposit box contents;
Canada savings bonds;
life insurance benefits;
transfer of title for real property owned as joint tenants;
tax free savings accounts (TFSAs) with a named beneficiary;
pension plan or retirement plan death benefits (including RRSPs or RRIFs) with a named beneficiary.
If you would like to receive a FREE information package about probate and administration or if you would like to schedule an appointment to speak to an estate lawyer, please contact our office.