Question:
What is the role of the executor or administrator?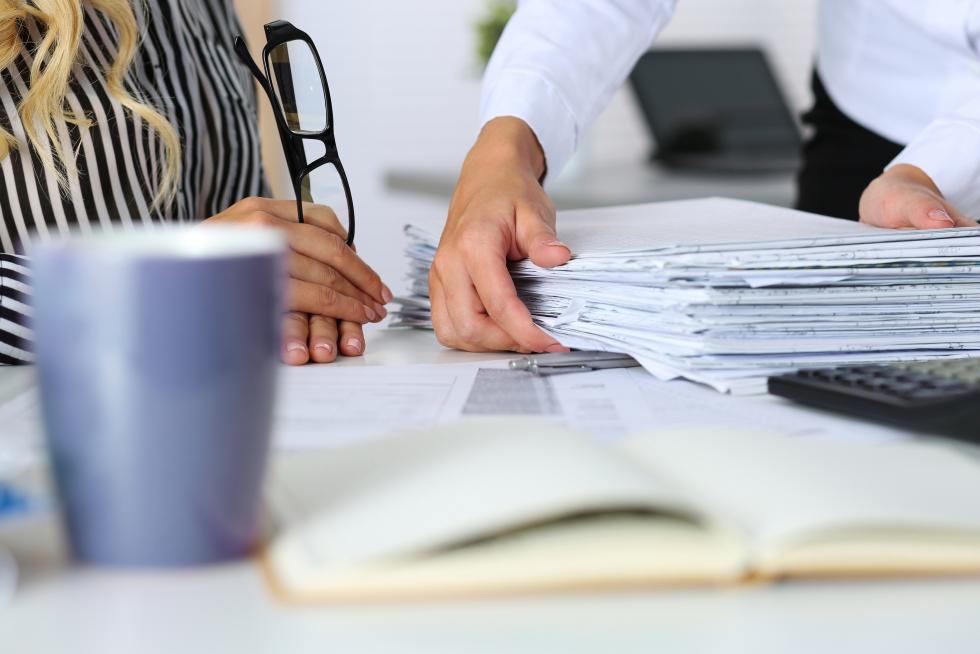 Answer:
In a will you appoint an executor to act as the representative of the estate. If you pass away without a will, someone must apply to the court and be approved to be the administrator of the estate.
The role of the executor or administrator is an important one as he or she is responsible for ensuring that the estate is distributed properly. Some responsibilities of the executor or administrator include:
• obtaining the most recent original will;
• arranging burial and funeral services;
• taking charge of the deceased's property, including any property owed to the deceased;
• maintaining all insurance on property;
• determining the value of the estate;
• applying for probate or administration of the estate;
• paying all rightful debts of the deceased;
• posting a notice to creditors, if required;
• filing a final income tax return for the deceased and paying all amounts owed in the year of the deceased's death;
• administering the estate as required and delivering any cash, property or articles described in the will to the appropriate beneficiaries;
• preparing a final accounting of the estate.
If you would like to receive a FREE information package about probate and administration or if you would like to schedule an appointment to speak to an estate lawyer, please contact our office.