Question:
What if there is a will but no executor?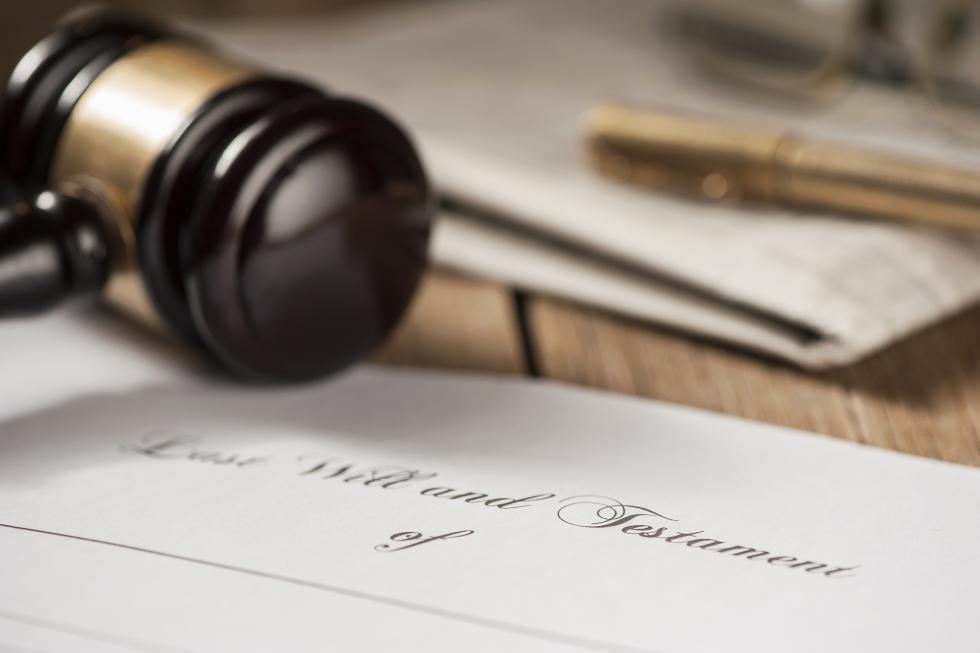 Answer:
There are several circumstances in which there may be a will but no executor to act as the representative of the estate.
The role of executor is a voluntary position and the individual named in the will may not be willing or able to act for the estate. In this scenario, the executor would sign a renunciation form which formally gives up the executor's right to be appointed. A similar situation may arise where there is an executor named in the will but that person has predeceased the will maker.
In both scenarios, if the will names an alternate executor, that individual has the right to apply to court for the Grant of Probate.
If there is no alternate executor named, or if the will never named an executor (which may happen with handwritten wills), the next-of-kin residing in Manitoba may apply as the administrator for Letters of Administration with Will Annexed.
All next-of-kin with equal or prior right to apply to administer the estate must either apply with the administrator or sign a renunciation to be filed in court with the application.
If you would like to receive a FREE information package about probate and administration or if you would like to schedule an appointment to speak to an estate lawyer, please contact our office.