Question:
DO YOU KNOW THE DANGERS OF A WILL KIT?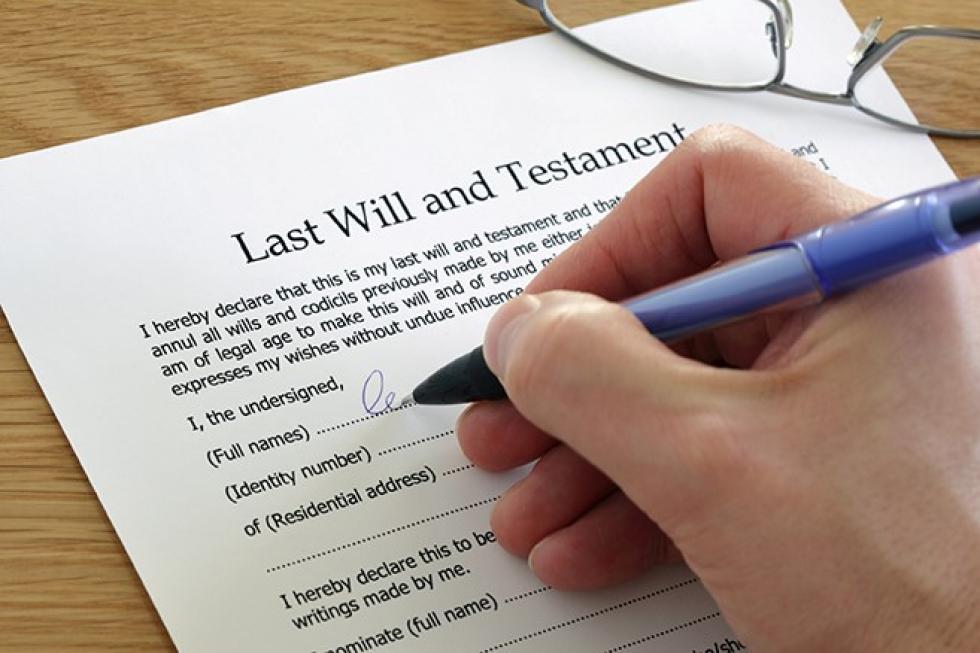 Answer:
When people purchase will kits they often think that they have everything covered. They fill in the blanks, date it and sign it, and it's as simple as that. However, that is not always the case. It is very easy to make a mistake and not execute and witness the will properly. If not correctly executed the law does not view your will as a valid will.
To make sure that a will is done correctly, it must comply with the usual legal requirements for a valid will. Meeting with one of our lawyers will give you certain assurance that the will is executed and witnessed properly and accurately reflects your instructions and wishes.
Having a will in place is a safe and responsible way to protect your family and loved ones from any unneeded stress in an already emotional time. It is one of the most caring things you can do, it gives you peace of mind that you are not leaving anything to chance when it comes to the future.
If you would like to receive a FREE information package about wills, power of attorney, and health care directives or if you would like to set up an appointment please contact our office.