Question:
DIVORCED, SEPARATED, OR RE-MARRIED? WHAT ABOUT YOUR WILL?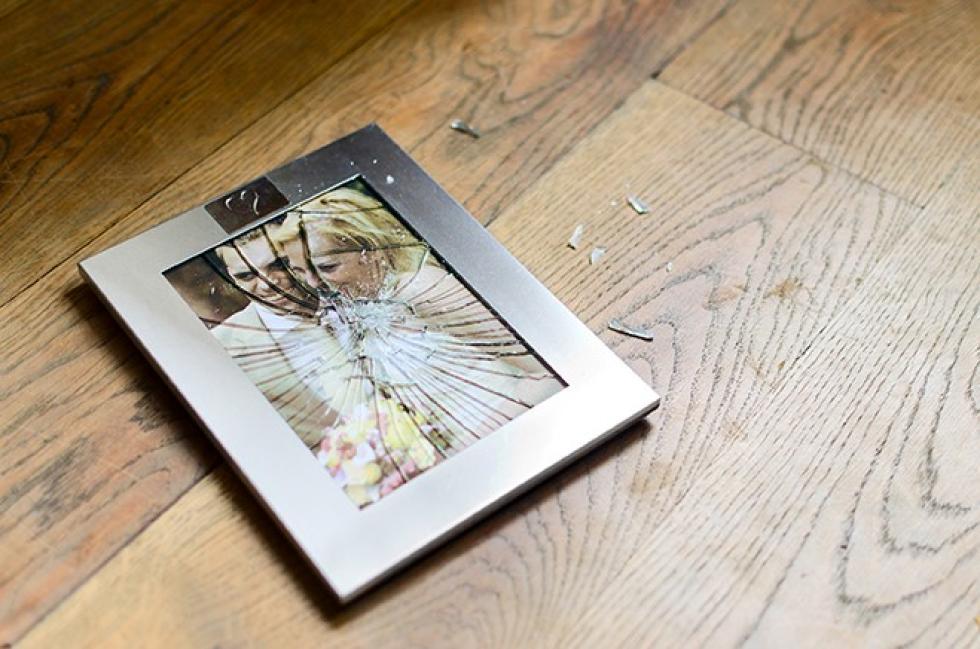 Answer:
A divorce or separation is a difficult process. It is an emotional time for your family, your loved ones, and most of all yourself. However, there is no need to make it any more difficult than it needs to be. Although your will might be the last thing on your mind, it's a very important step in the process.
A will needs to be revised often to make sure it is current. It is wise to review your will when you change your marital status so that you are confident your wishes are being followed. It is important to know that a separation does not revoke a will. If you have recently been divorced or separated and have not yet changed your will, you are at risk of having your assets given to someone other than you wish.
Having a will in place is a safe and responsible way to protect your family and loved ones from any unneeded stress in an already emotional time. It is one of the most caring things you can do, and it gives you the peace of mind that you are not leaving anything to chance when it comes to the future.
If you would like to receive a FREE information package about wills, power of attorney, and health care directives or if you would like to set up an appointment please contact our office.