Filipino Funeral and Cemetery Gardens at Arbor Memorial Inc.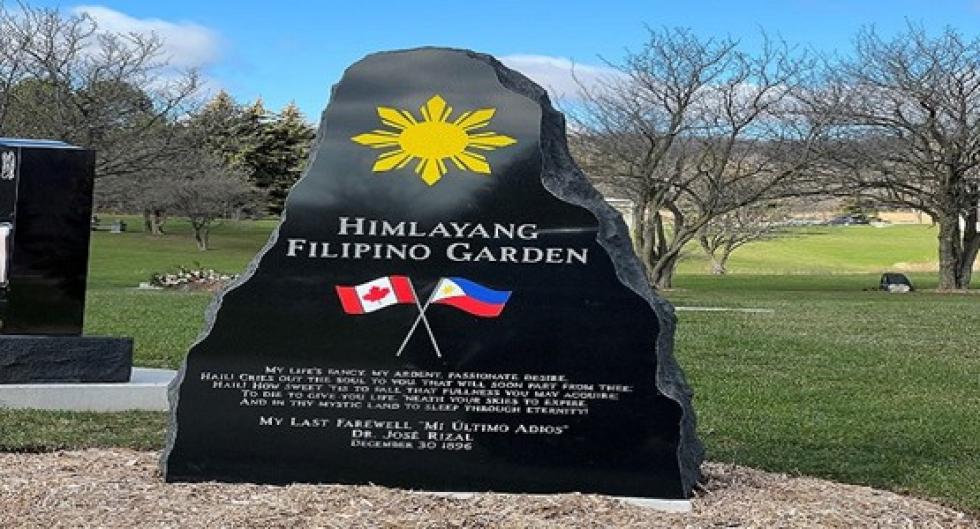 With over 140 locations across Canada, Arbor Memorial offers the country's largest network of funeral homes and cemeteries for Filipino-Canadians to choose a final place of rest. More and more of our branches offer funeral, cremation, and cemetery options that are uniquely-tailored to Filipino cultural practices while also presenting our unique, person-first approach to end-of-life planning, including a Time to Remember™.
Culturally-Inspired Funerals for Filipino-Canadians
Arbor tailors the funeral experience to each family, whether it involves two visitations, a service, group activities, and so on. We're proud to support the Filipino-Canadian families we serve with traditional and modern versions of funeral visitations called lamay or pag lalamay.
Lamay are a cultural funeral practice chosen by Filipino families from a variety of religious backgrounds, including Catholics. Traditionally, these memorial services lasted for seven evenings, but today two is more common. At Arbor's Eden Brook location, two-evening lamay are very common and many families even choose to do a single evening instead.
Lamay typically take place from 6pm to midnight, and are casual in nature. Family, friends, and members of the local community come for a viewing to honour the person who has passed away and also mingle to share their memories. There are usually several rooms open for plenty of conversations. Potlucks are quite common as well. All of Arbor's locations make these options easily available.
Arbor locations can tailor the viewing itself to suit traditional Filipino practices, including using a white casket. (This is offered whether the person will be buried or cremated after the lamay).
Some families have additional requests for the casket which we always do our best to accommodate. In the past, these have included removing the shoes of the deceased and placing a knife between the casket's cushion and the back of their loved one. This latter tradition symbolizes preventing another family member from "following" them too soon before it's time.
Cultural Cemetery Options for Filipino-Canadians
Another important consideration made for the Filipino-Canadian families we serve at Arbor is the option to view the closing of the grave.
Cemeteries in Canada generally offer a graveside service which includes a symbolic gesture for burial, such as sprinkling dirt on the casket. Then, the family leaves to allow the property staff to take care of the rest.
This is typical at Arbor as well, but because of the importance of burial-viewing in Filipino culture, our property staff make it possible for the family to stay by the graveside at a safe distance while they complete the process.
Arbor's cemetery gardens are beautiful and often described by families as being like parks. From the Rocky Mountains in the west to the rivers in the east, each of our locations offers a tranquil backdrop for visitors. Many of the Filipino-Canadian families we serve make great use of these park-like settings by having picnics near where loved ones are buried. For this reason, many families add memorial benches to make it comfortable for multiple generations to visit throughout the year.
Mausoleums
Many of Arbor's locations offer indoor and outdoor mausoleums in addition to traditional cemetery gardens. Our indoor options provide important benefits to families who want to visit throughout the year, including during Canadian winters.
These temperature-controlled buildings are easy to access, offer elevators, and have space to put flowers in a vase throughout the year. Our mausoleums are also beautiful spaces with statues, benches, and even spaces for private family chapels.
Cremation Options for Filipino-Canadians
In the 21st century, cremation has become increasingly common across Canada, including within the Filipino-Canadian community. Arbor's locations offer many options for a final place of rest in our cremation gardens and columbaria. These include glass-front niches which allow families to include meaningful keepsakes beside the urn. For more information about our wide variety of cremation products, please visit this page.
Local Community
Some of the most meaningful feedback we receive from our Filipino-Canadian families is that Arbor's locations put the community first. We're residents of the towns and cities we work in, which means we see each person as our neighbour.
This is especially important in the Filipino-Canadian community, where connections are so strong and where seeing familiar Filipino last names in our cemeteries is an important deciding factor on a final place of rest.
It will be an honour to get to know you and your family too. For more information, please request our free Estate Planning Kit and a staff member at your closest Arbor location will be in touch to answer any of your questions.
Written By
Arbor Staff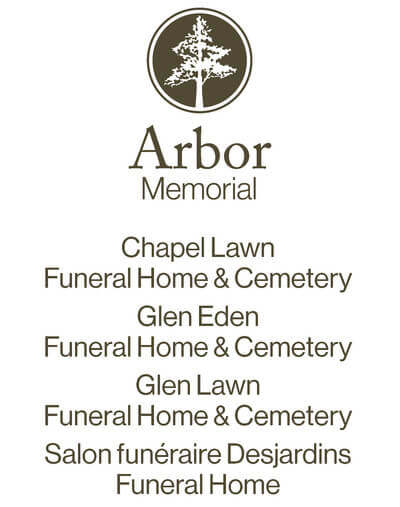 Sponsored
Ask the Funeral Director
April 04, 2023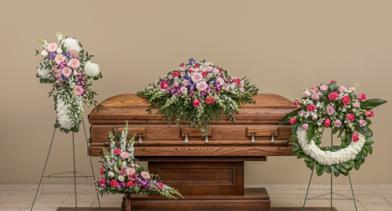 View More
Sponsored
Ask the Funeral Director
March 01, 2023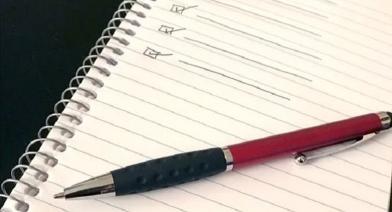 View More