3 reasons why funeral pre-planning is part of a complete retirement plan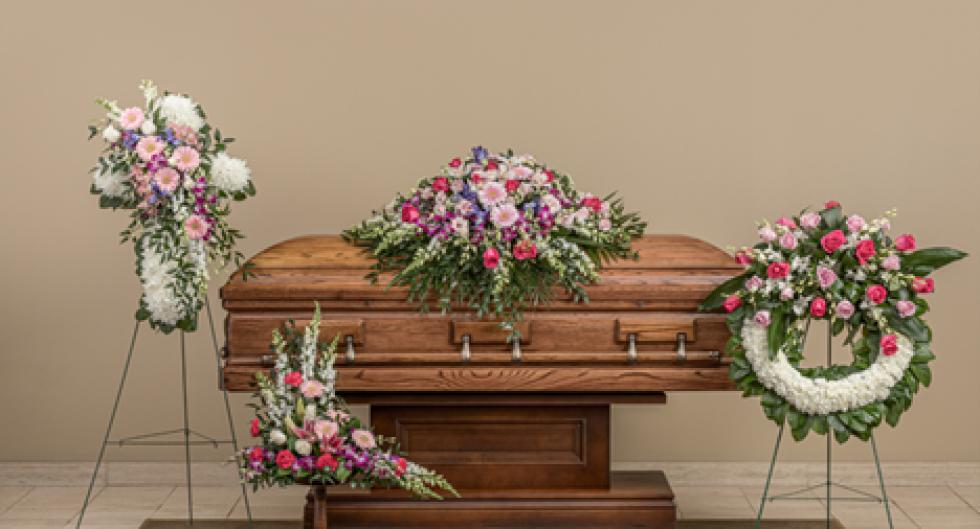 Many Canadians don't know that they're missing a key component of their retirement plans: funeral pre-planning.
There are so many myths and assumptions that play a role here, and they have a real impact on the well-being of too many families. Many Canadians miss the opportunity to pre-plan their funerals in ways that honour their memories while also protecting their loved ones.
It doesn't have to be this way.
Let's demystify funeral pre-planning in Canada, and make sure you know the facts: to make plans that suit your personality and values, no matter how your lifestyle may change over the years to come.
Here are the 3 reasons why funeral pre-planning is part of a complete retirement plan:
#1 Life insurance doesn't cover the cost of funerals.
Life insurance is meant for the living.
It also takes about 8 weeks to payout to beneficiaries. Since funerals are a type of event, 50% of the costs need to be paid upfront, with the remaining 50% due two weeks later. Even if the beneficiary can part with some of that money from life insurance, it will be about two months too late.
Pre-planning helps you pay off the complete cost of a funeral before passing. And when you've paid it off, that's it; there are no further payments.
On the other hand, life insurance is something you'll keep paying... well, for life. And you may never even use it at all!
#2 Funeral pre-planning is part of the financial legacy you'll leave for your kids.
When we make retirement and estate plans, we also think about wanting to leave a financial legacy for our loved ones.
Too often, parents pass, never realizing that their children will have to find thousands of dollars to pay for their funeral. (Often because they mistakenly believed their life insurance would cover it).
Pre-planning ensures your peace of mind, knowing that you've protected your kids financially by freeing them of financial pressures on your behalf.
#3 The cost of inflation affects our retirement lifestyles and our funeral plans.
When we save for retirement, we factor in the cost of inflation. By saving and investing with that in mind, we set ourselves up for a more comfortable retirement.
It's the same principle when pre-planning a funeral that matches your final wishes. Yet so many Canadians let the years pass, and end up paying thousands of dollars more in a year or two before they pass for the exact same service that they could've preplanned decades beforehand.
Just think about the difference in inflation between the 1980s and 2020s. We all know people who are much more financially empowered to enjoy the lifestyle they have today because they planned by opening an RRSP or buying a house back then.
You and your family deserve all of this information so you can benefit now and in the future from having a complete retirement plan.
You also deserve support to walk through these tough conversations about funeral pre-planning. As a family-owned business, our staff at Arbor are dedicated to walking with you and sharing our expertise so you can make the best decisions for you and your family.
From the moment you step through our doors, it's our mission to treat you with the same compassion and respect as we treat our own families.
With prepaid funeral plans, you'll leave a legacy, protect future generations, and help them remember and celebrate you for the unique person you are.
Most importantly, with your now-complete retirement plan out of the way, you'll be free to enjoy your life completely, right now. Everything is taken care of.
Take the first step to completing your retirement plan by setting up a no-obligation meeting here.
Written By Arbor Staff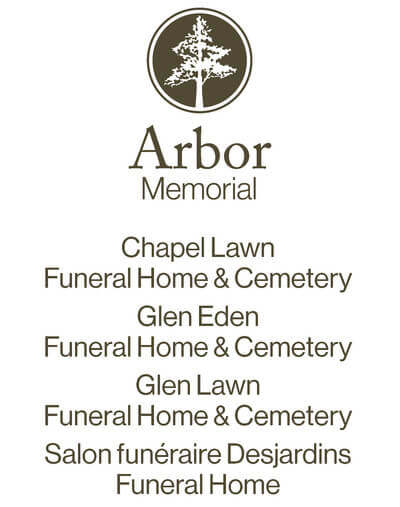 Sponsored
Ask the Funeral Director
May 04, 2023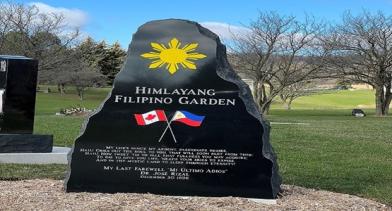 View More
Sponsored
Ask the Funeral Director
March 01, 2023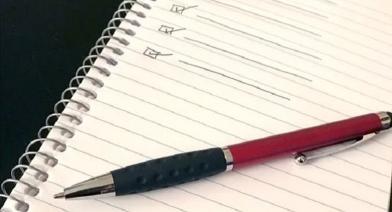 View More