4 Steps to Preplanning at Arbor Memorial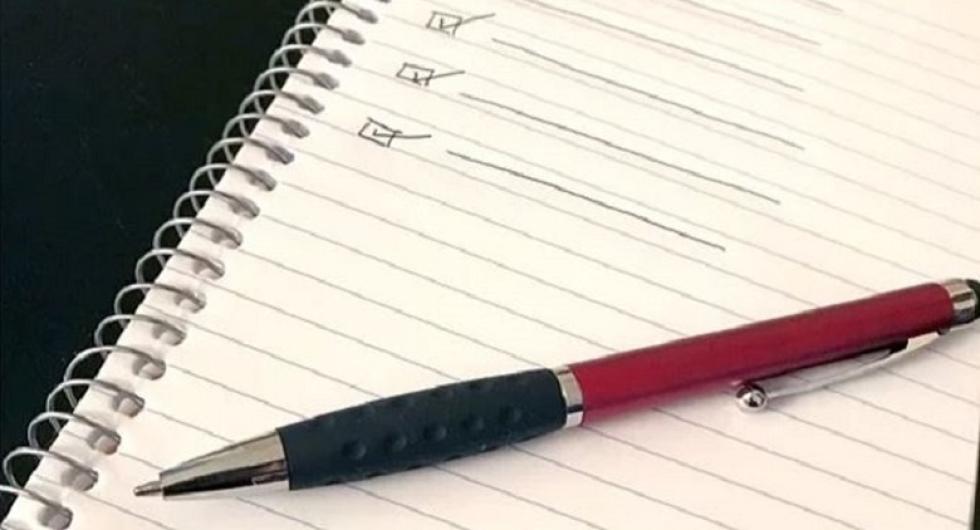 It's hard enough to think about death without having to consider the financial realities that go along with it. Making the right decisions about funeral and memorial expenses can be especially tough when you're grieving the loss of a loved one.
Funerals and cemetery services cost money - that's unavoidable - but if you're smart, you can cut those costs and protect your family for that day when you have to leave them. With well-informed estate planning, you could save thousands of dollars, and spare your spouse and children from a heavy financial and emotional burden.
Here's how
Plan your own funeral. As with most products and services, funeral and cemetery costs rise with inflation. For example, the approximate cost of cemetery services alone was $8,000 in 1980, but increased to $18,000 by 2010! Fees will continue to climb over the next few decades.*
The financial benefits don't end there
By making your own arrangements, you can choose your own budget. You'll eliminate any risk that your grieving loved ones would spend more than you'd want them to.
With prepaid funeral plans, you also have the option to choose a flexible payment schedule. Often, such convenient terms are only available when making your funeral plans in advance. Without a pre-plan in place, your family may have to pay the entire amount at once, due immediately after the services are rendered.
Consider this benefit too: If you have insurance or savings, those funds can be gifted as a legacy to your beneficiaries, instead of being used for your final arrangements. It's a loving gesture that's both kind and practical.
It's important to note that while your Last Will and Testament is the right place for bequeathing such gifts, it's not a good place to record wishes about your final arrangements. A Will is frequently left unread until after all the ceremonies are over. A proper plan, completed with a pre-planning professional, is your only guarantee you'll have your wishes, your way.
There's even more to gain
Making your own end of life plans gives you the opportunity to talk it over and create arrangements that reflect the person you are, the life you've lived, and the way you want to be remembered. Your loved ones will face no uncertainty and no undue responsibilities. You will have made a difficult time more comfortable for them down the line. And knowing that can provide you with a sense of comfort right now.
Take a look at the infographic below and you'll discover how planning ahead offers great savings and a lot more. Check out the helpful 4-step method to planning too.
* Historic value and potential future value: estimated pricing is based on the price of a lot for two, memorial or monument with base, vaults and interment fees from leading Canadian cemeteries as of Dec 2015. The potential future savings is based on an annual estimated rate of 5% increase in the average price. The value of the products and services list may increase, decrease or remain the same at any time and without notice. The content of this page are for informational purposes only and should not be interpreted as specific advice on the purchase of cemetery products or services. Consumers should make purchasing decisions based on their unique needs and financial situation. While the information is believed to be accurate, it is not guaranteed and is subject to change without notice.
Written By
Arbor Staff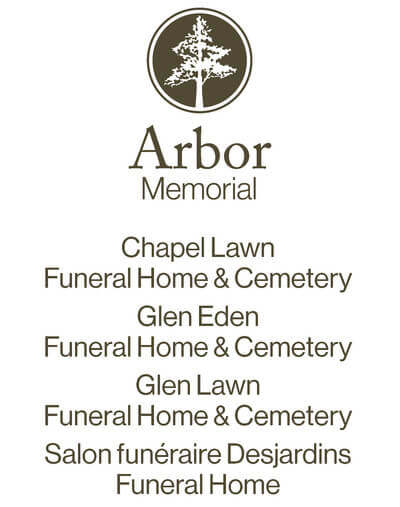 Sponsored
Ask the Funeral Director
May 04, 2023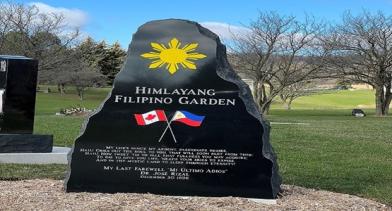 View More
Sponsored
Ask the Funeral Director
April 04, 2023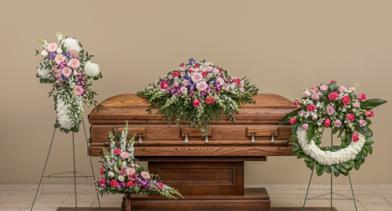 View More